"Industry in the city" was the slogan of this year's Berlin Urban Tech Summit, hosted by the senate administration of economy, energy, and operations in cooperation with the Investitionsbank Berlin.
The focus was on central topics such as location factors, location potential, future-oriented ideas on logistics in urban districts as well as the chances of additive manufacturing in urban regions - discussed by using examples of the business location Berlin.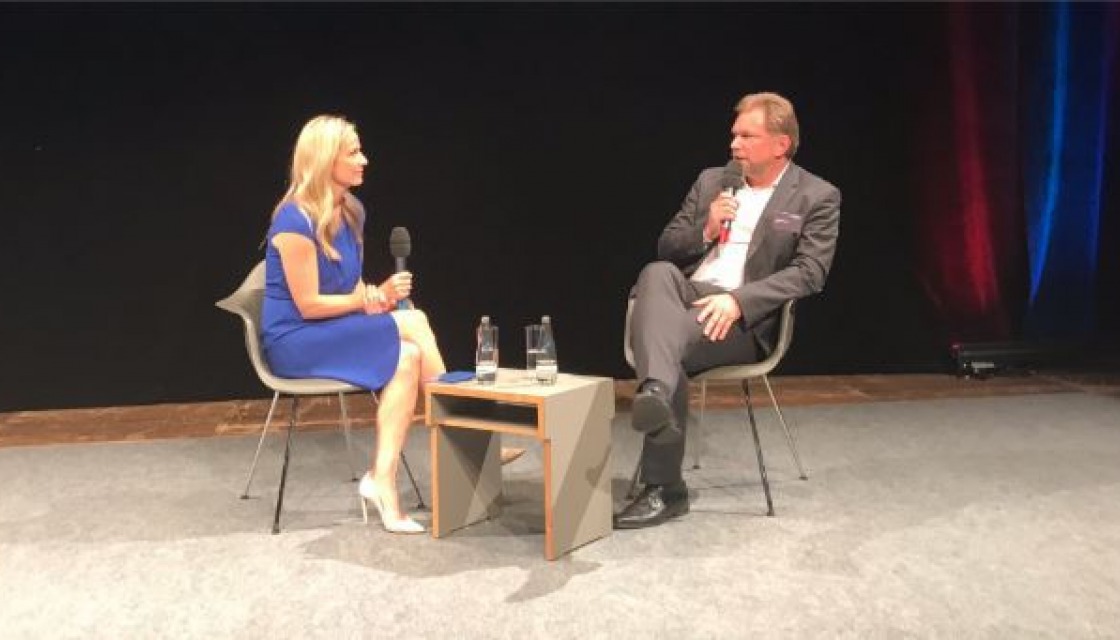 Prof. Dr. Ingomar Kelbassa, head of manufacturing technology "Gas and Power" of the Siemens AG, hosted a fireside chat on "Urban production in the Siemensstadt project" from 4 pm to 4:30 pm at the Werner-von-Siemens Centre.