Making cities fit for the future with a CO₂-free campus

With modern solutions and technologies, the new Siemensstadt Square will make its contribution and set an example for a better tomorrow. The new Siemensstadt Square has already been awarded platinum sustainability pre-certificates at both national and international level.

The German Sustainable Building Council, DGNB for short, honored the planning with a pre-certificate as a particularly sustainable urban quarter, because Siemensstadt Square will be a future location that is CO2-neutral in operation. "The DGNB platinum pre-certificate shows that innovation and sustainability can be strengthened if the right decisions are made at an early planning stage in terms of quality and sustainability," said Johannes Kreißig, Managing Director of the DGNB, explaining the assessment.

At the same time, the project also received a preliminary certificate as a particularly sustainable planned "community" under the internationally established LEED (Leadership in Energy and Environmental Design) certification system; a classification awarded in this form for the first time in Europe.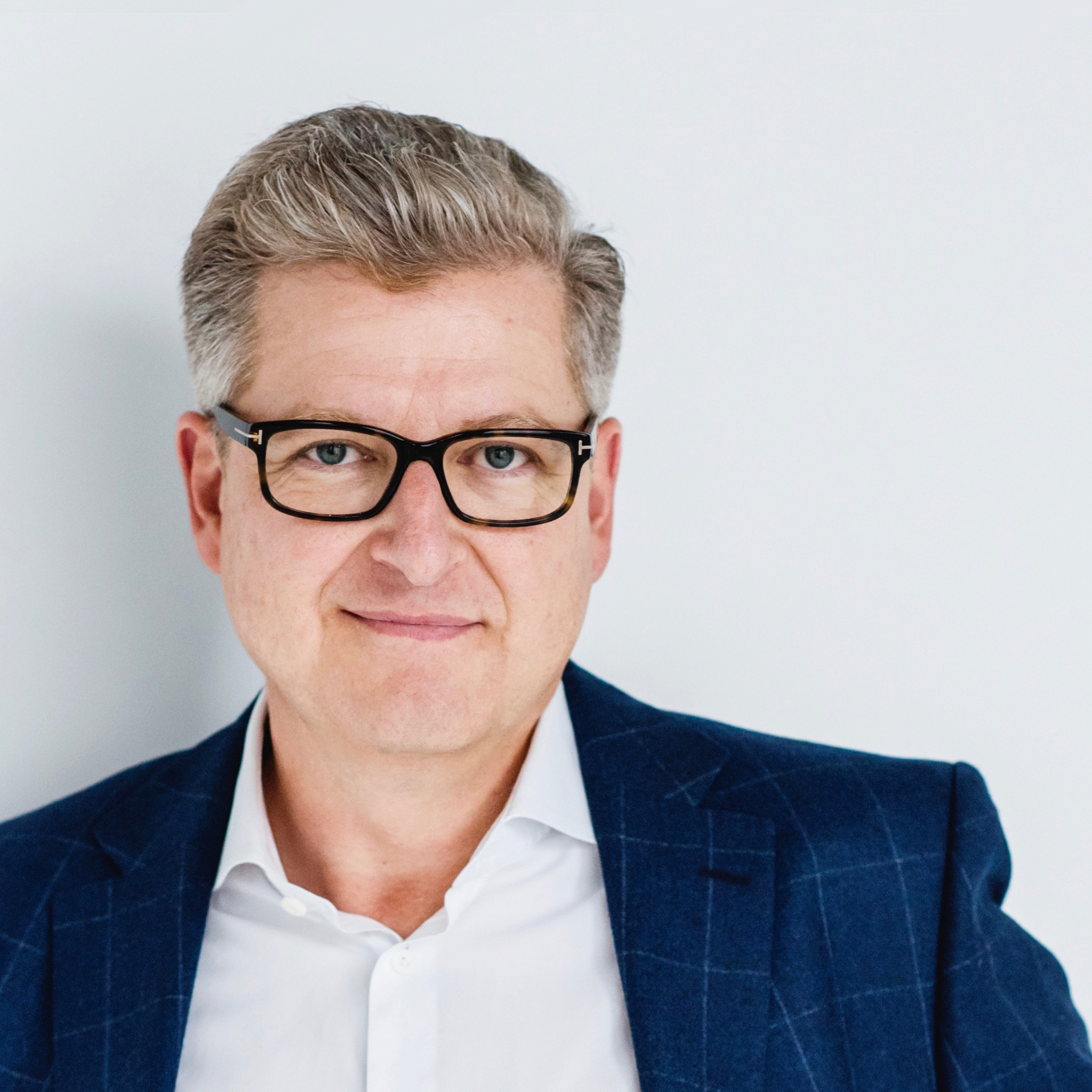 
With Siemensstadt Square, together with our Siemens colleagues and the people of Berlin, we are shaping a piece of Berlin's future. The future location Siemensstadt Square will offer a high quality of life, generate innovations and also meet the high ecological requirements.