The winner of the building construction competition to redesign Siemensstadt 2.0 Berlin is: ROBERTNEUN Architekten
The Berlin architectural office ROBERTNEUN convinced the jury, consisting of representatives of the city and district, expert judges and Siemens. With their design, they win the building construction competition for the redesign of the Siemensstadt of Berlin. The design includes two impressive new buildings in the entrance area of the new Siemensstadt. A public information centre will also be built on the forecourt. In combination with intelligent, future-oriented architecture and a convincing sustainability concept, the Berlin-based ROBERTNEUN architects rounded off their winning design.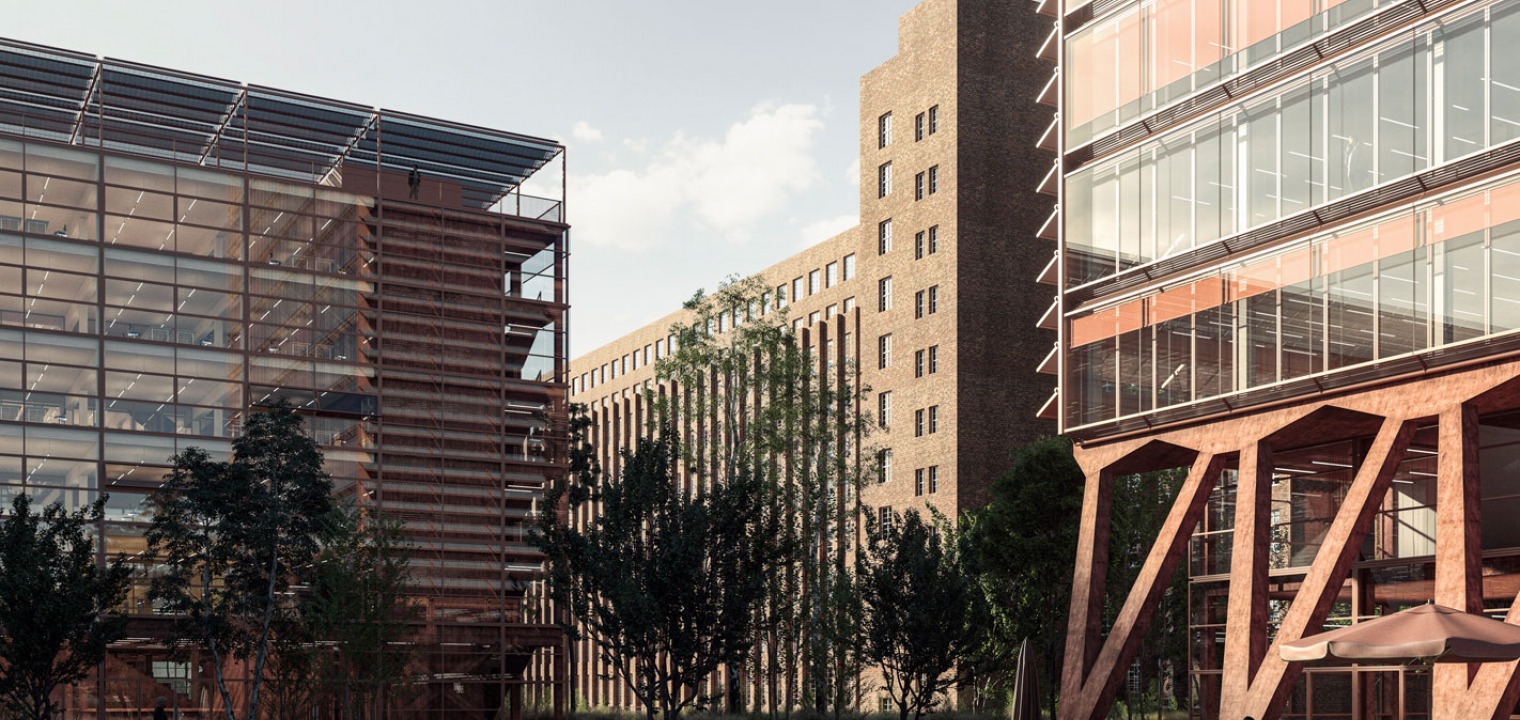 Learn more about the competition and its participants:


Building competition
Curious about the new city quarter? Here you can already get a first impression.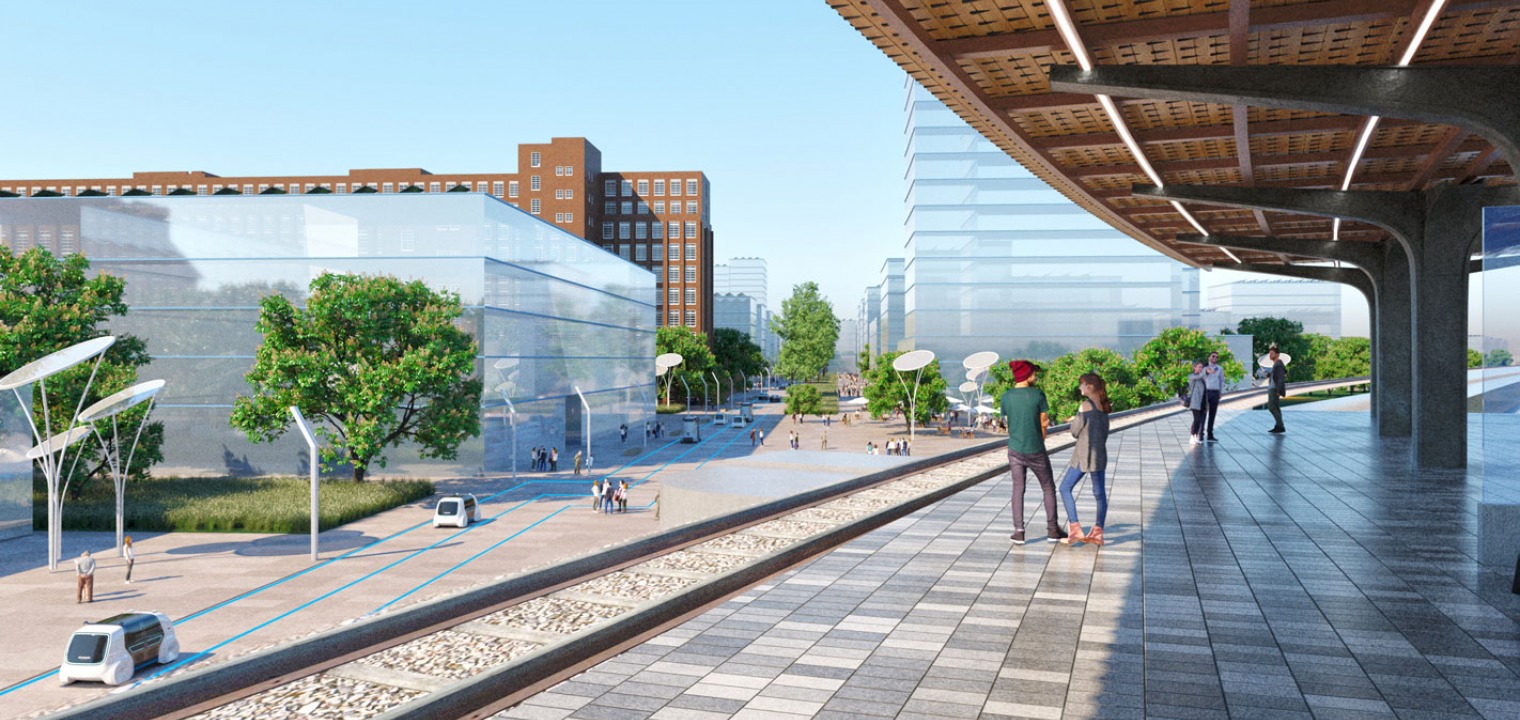 to the virtual tour