The light festival "Berlin Leuchtet" illuminates almost 500 building during the nights from October 9th to 20th. It intends to connect different cultures, religions, and nations.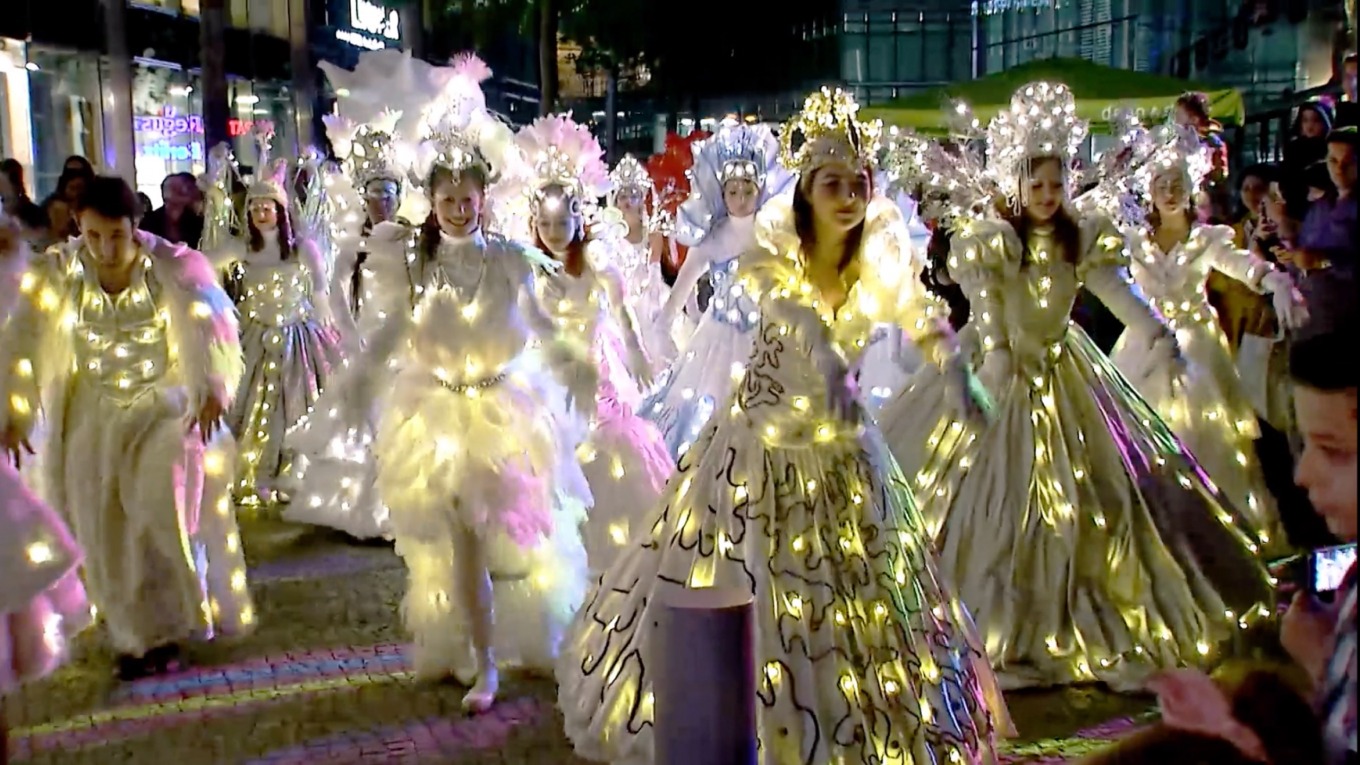 Therefore, the illuminations hosted by the "Berlin leuchtet e.V." portray Berlin's positive and internationally outstanding development and specialty. Millions of people come to Berlin every year to see this lighting spectacle.

Siemens also took part in the light festival and had the administration building and parts of the Schaltwerkhochhaus illuminated.