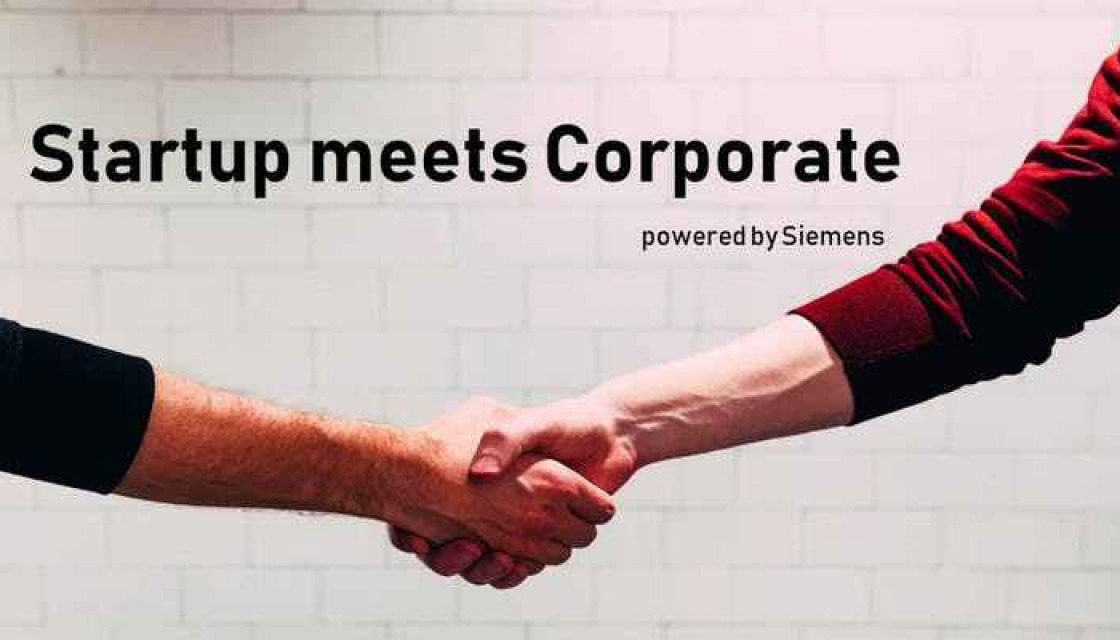 We hear more and more about big companies joining forces with start-ups to keep up with the latest technology.

At our first event "Startup meets Corporate" the participants learned more about the challenges of a cooperation and how to overcome them. Representatives from Siemens, the HWR as well as the startups Solmove and Dive Solutions were there to discuss those questions with all participants.

The event is organized by our Young Talent Circle, a small group of young colleagues who are part of the Siemens Talent Program.