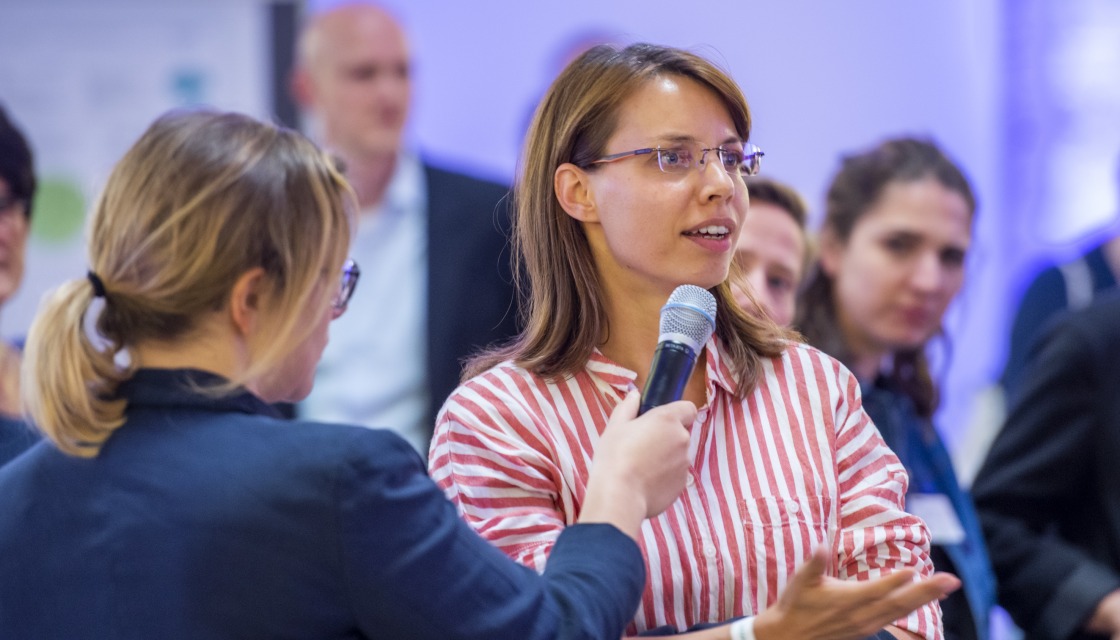 Public participation in the past has shown that Berliners are very much interested in helping shape the new district being planned in Siemensstadt. In 2019, you sent in some great ideas for the urban planning competition, and many valuable suggestions also came in from the neighborhood and public for the current 2020 construction competition.
Just to name a few examples of your suggestions: Green areas providing a biodiverse habitat, greening of roofs and facades, calmed traffic routes, pleasant walking and cycling paths, public meeting areas and cultural space for residents and neighborhoods. All of these tips are now being incorporated in the call for tenders from architectural firms participating in the construction competition.
To keep you up to date on the ideas for your new neighborhood, aside from the specific competitions, we've just activated a direct contact point on our website. We welcome you to use this point at any time to send us your suggestions for the new Siemensstadt. We'll collect these ideas and regularly report on them in our newsletter and on our website, and let you know whether or how we can incorporate them into our planning. We look forward to your participation!