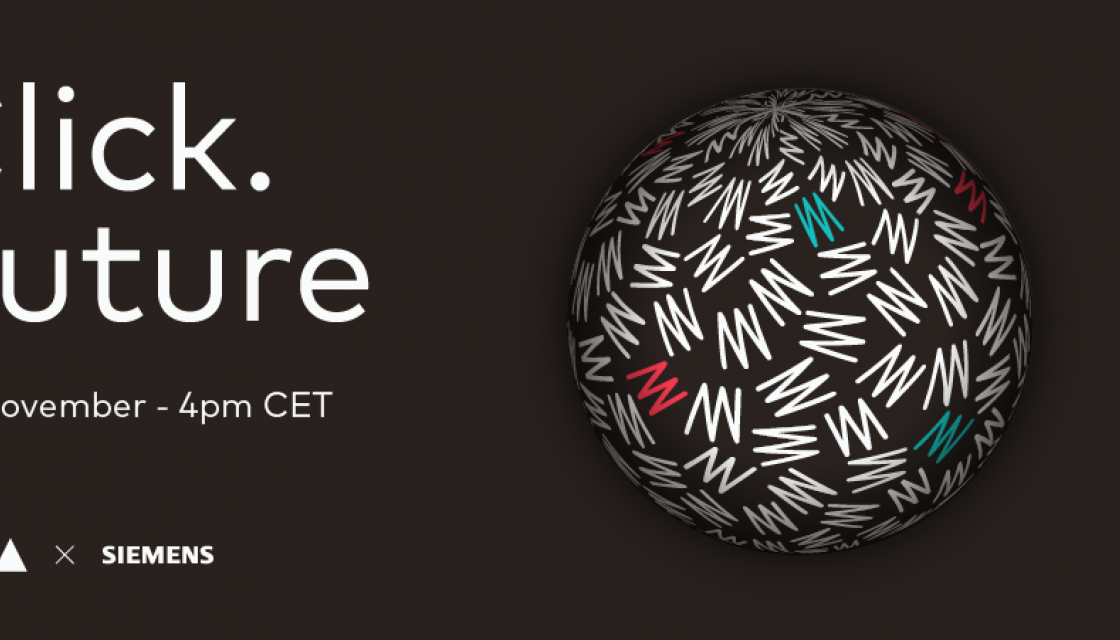 Tech Open Air Berlin is launching a new virtual event to deep dive into the future of different industries, trends & influences affecting the world we live in. With 20+ world class speakers, 16+ hours of content and plenty of networking sessions, Click.future is here to inspire you and guide you towards a future of opportunities.

Siemens is the proud host of this event's main stage, where together, we will explore and discuss some of the most relevant topics for our society to move towards a more sustainable & interconnected future. Of course, Siemensstadt will be showcased as a best practice example of the modern, livable city of the future. Three dedicated Siemens speakers will be on stage to discuss some of today's most current work, life, and technology topics:
Hannah Henning: Building a Culture of (IT) Transformation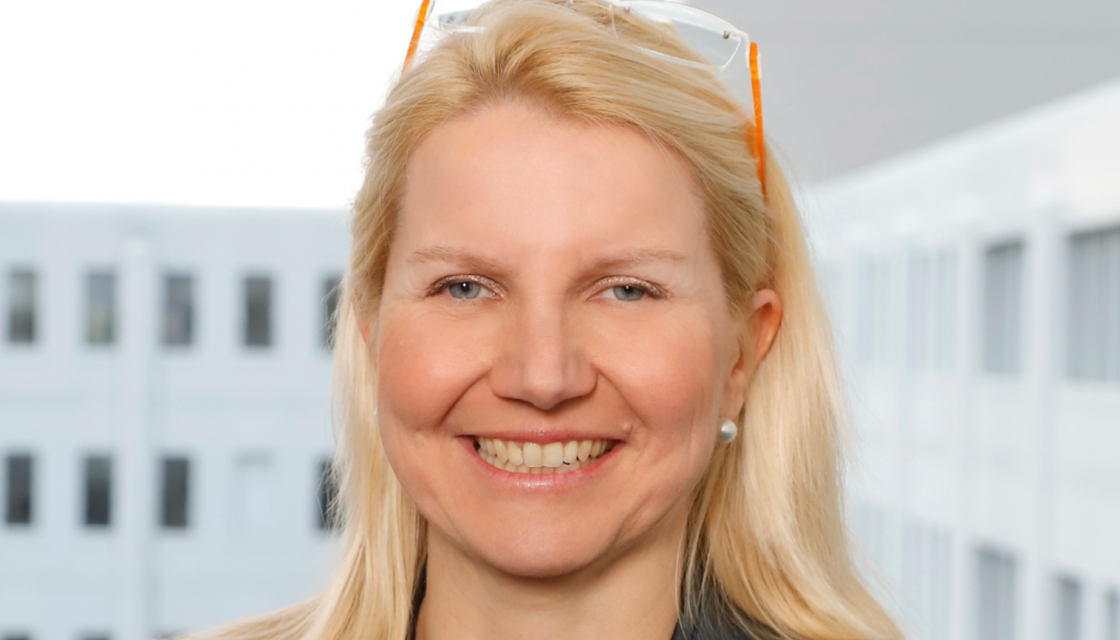 Together with TOA founder Nikolas Woischnik, Hanna will hold the keynote session on transforming an industrial production pioneer like Siemens into an agile, digital trailblazer. She is sure that IT is key: "The main challenge today is to unlock the potential of connecting the virtual and the physical realms, and of converging information technology and operation technology. In this process, IT is the facilitator and provider of solution, security, implementation."

Stefan Schwab: How soon will we be crossing the Street with Touch ID?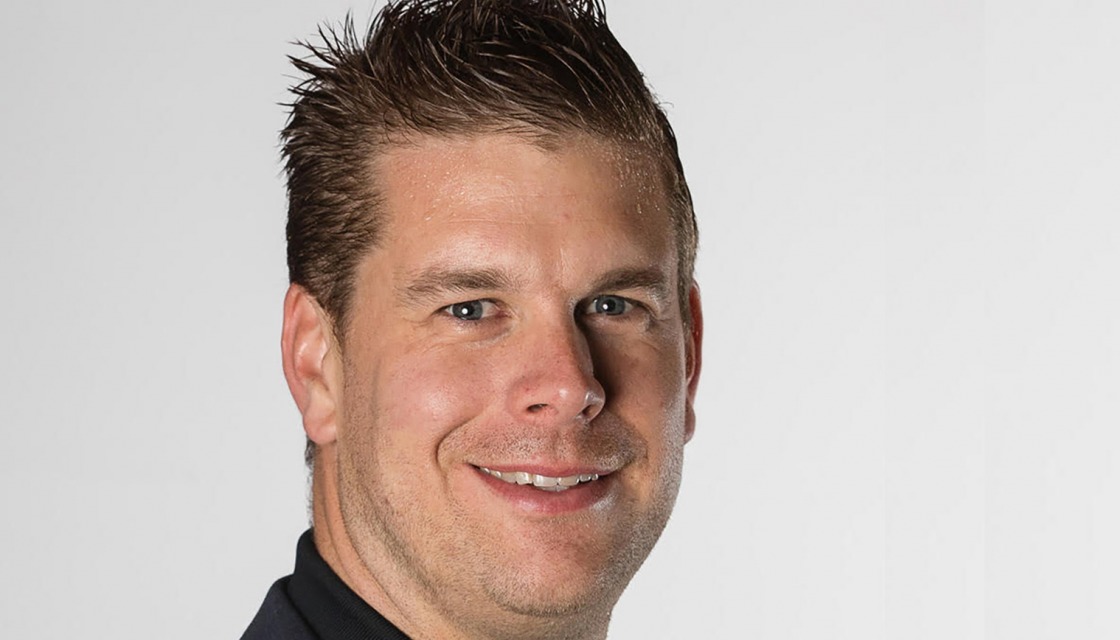 Former leader within Siemens Building Technologies and Head of Operations for Middle East and Asia Pacific, Stefan is now CEO of Enlighted Inc., a Siemens company that delivers the leading Internet of Things (IoT) platform for smart buildings, connecting OT and IT with the world of buildings. Who could be a better luminary to envision how IoT technologies can make our cities smarter and better?
Sonja Hoppe: Conforming to an Unknown World - Our Workplaces, Reborn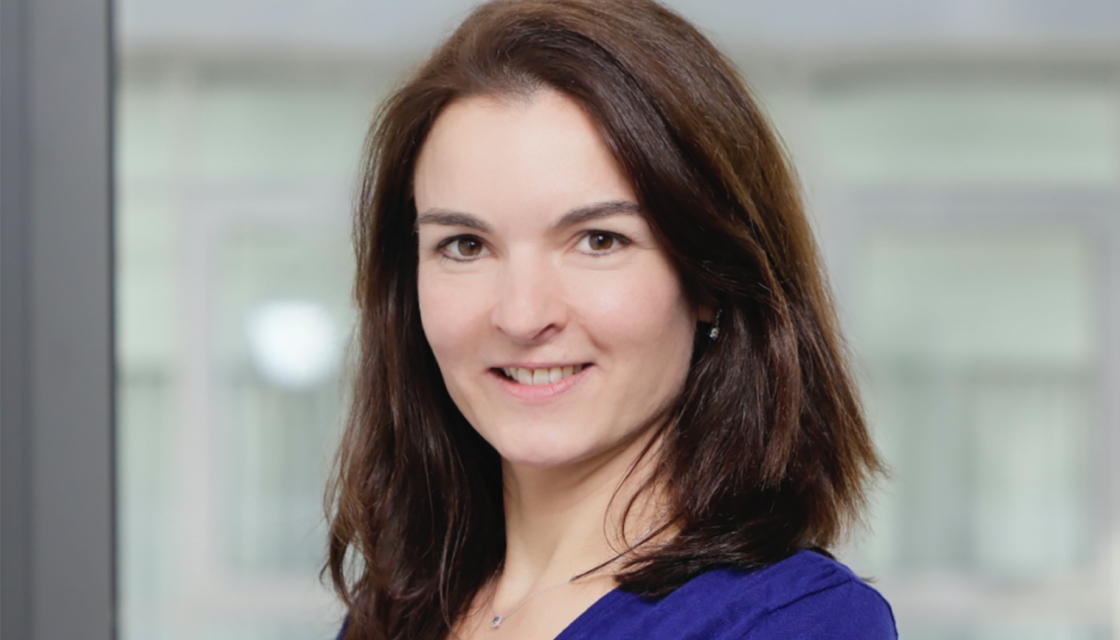 "New normal" has been redefined by Covid19, transforming workplaces everywhere: What are the challenges modern workers and companies are having to face? What will "going to work" mean in the future, and how will individuals embrace this normality, from an ethical and psychological standpoint? Sonja is an IT and leadership expert at Siemens and will be discussing the most pressing issues that the pandemic has raised for our daily work.