Siemensstadt Square is in!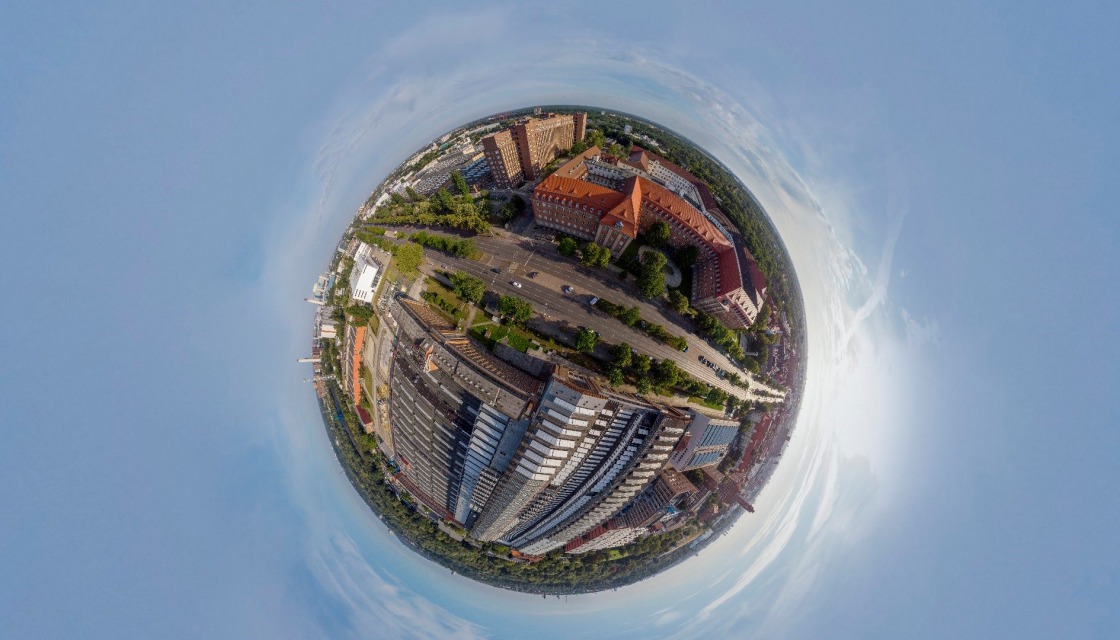 This year, on Open Monument Day, we are letting our monuments have their say.

Starting on September 11, the Dynamowerk, Schaltwerkhochhaus, Parabelhalle and Verwaltungsgebäude will be talking about their past and taking a look into the future.

And what is the Open Monument Day all about? Every year since 1993, on the second weekend in September, the doors to otherwise inaccessible monuments are opened all over Germany.

And Siemensstadt Square is also taking part digitally!