STEAM Hub Siemensstadt Square: Think- and Do-Tank of Siemens Stiftung

The official kick-off is the Make@thon "Nutrition of the Future" on May 30 to June 04, 2022 at the STEAM Hub Siemensstadt Square. Students in grades 9-12 from schools around Siemensstadt Square will work together to develop solutions for a diet of the future that fills everyone up while being healthy and climate-friendly.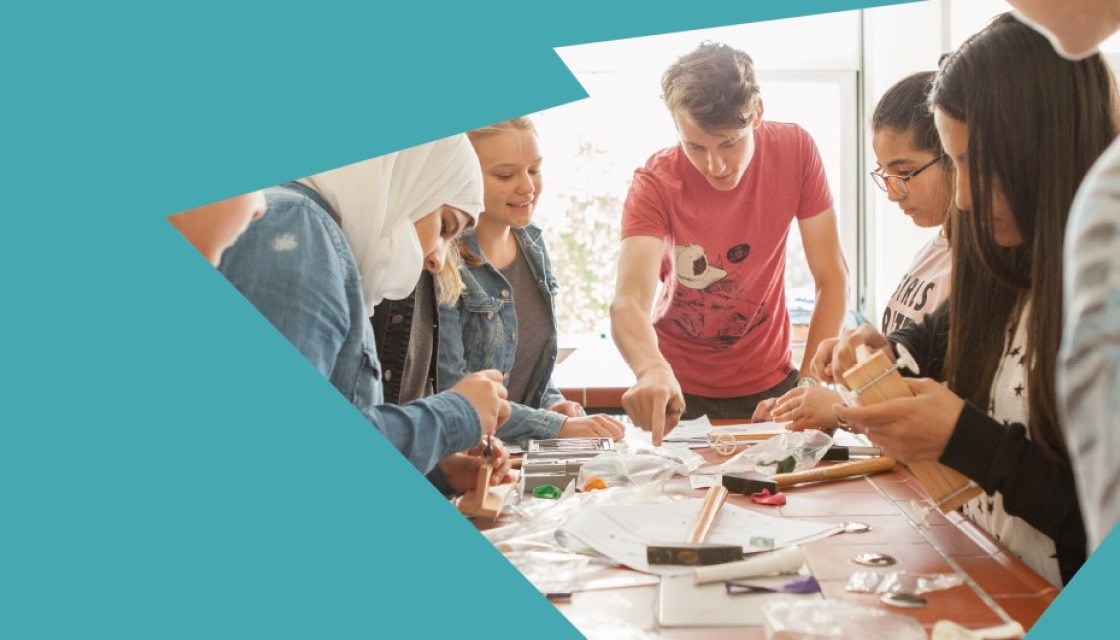 The Make@thon is being organized by the University of Osnabrück and will be held at the A32 Entrepreneurs Forum Berlin Siemensstadt. In the innovative spaces, pupils will have access to equipment including 3D printers and experimentation sets to make prototypes for their products and solutions. Registration for interested students to the Make@thon "Future of Food" is still possible at: Make@thon "Ernährung der Zukunft" (German)

Siemensstadt Square is a new digital, sustainable and energy-efficient urban neighborhood that aims to enrich Berlin as a city with a vision for the future and a place of innovation. The independent and non-profit Siemens Stiftung is contributing to this vision with the MINT Hub Siemensstadt Square and innovative educational projects. Together with partners from educational practice, science and civil society, the Think- and Do-tank facilitates knowledge transfer between local and global best practices that anchor sustainability and a positive culture of digitality in the neighborhood.