Startup Incubator Berlin in Siemensstadt Square

Come and join us @Siemensstadt Square for our LIVE -UX-Testing for Startups with Pizza and Drinks! You will learn what products are to be launched soon in the market and meet interesting people with innovative mindsets.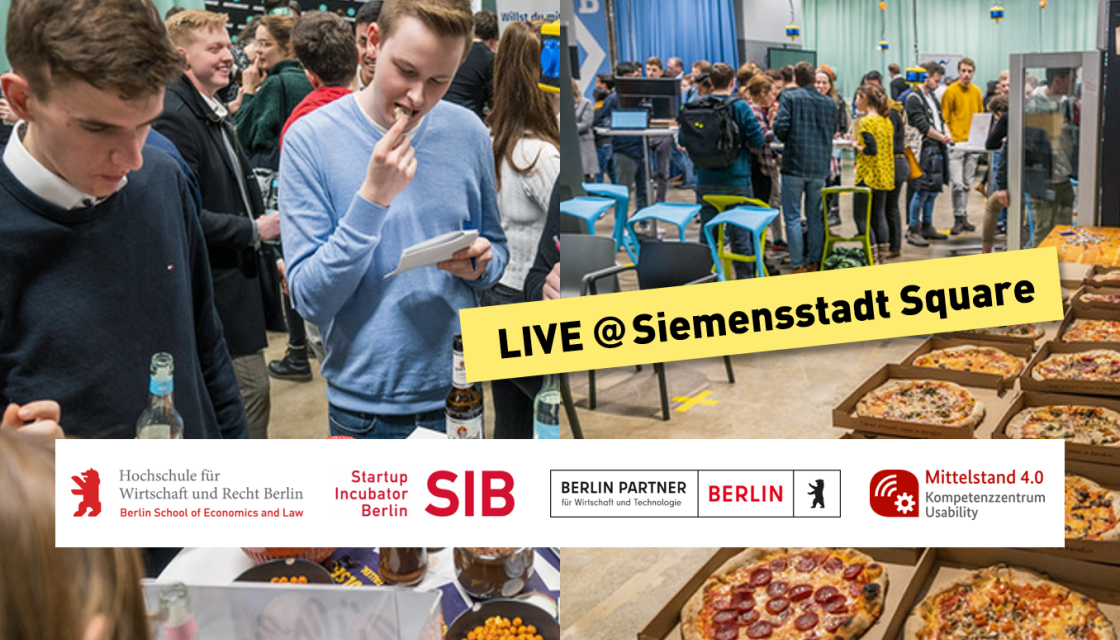 How to participate for Startups?
You are a startup and you would like to test and validate your prototype, product, marketing campaign, app or website?