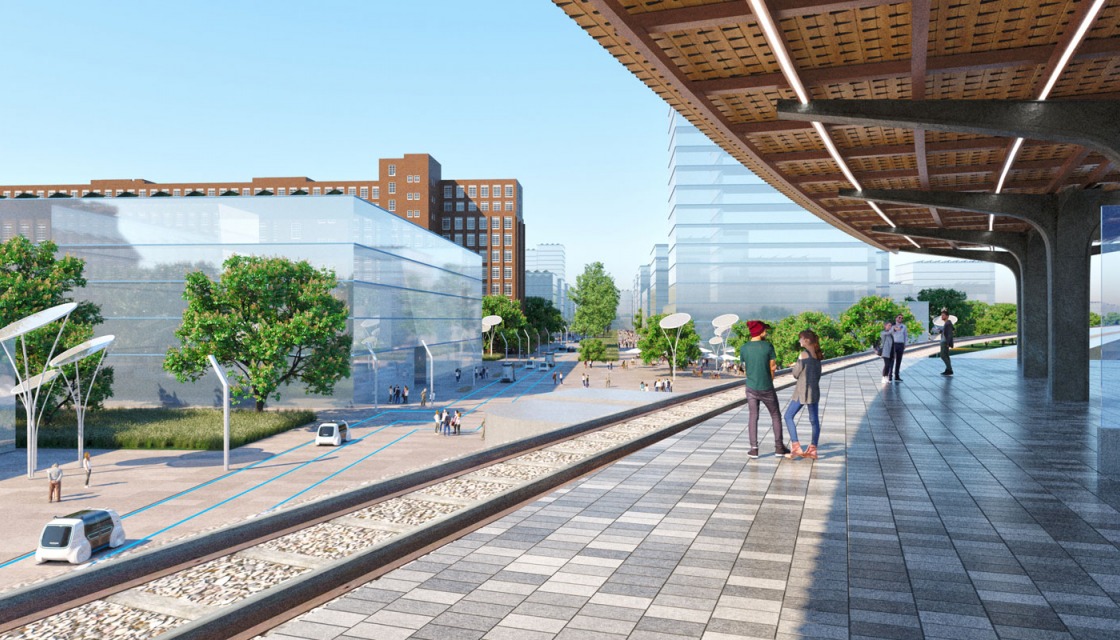 For the first time as a virtual conference, for the first time free of charge and for the first time as a guest in Siemensstadt: Just as the former industrial area in the Spandau district will soon open up to lively, urban life, the Berlin Tech Summit will be open to the general public for the first time this year. Anyone interested in future urban topics can register now - and be there live with a click on September 2 when Cedrik Neike, Siemens board member and Senator Ramona Pop open the virtual conference from the roof of the Berlin Schaltwerk.
Afterwards, experts from industry, business, start-ups, science and politics will discuss their visions for future urban life. In individual panels, they will exchange ideas of sustainable solutions for urban mobility, energy supply or for production in the city. As a keynote speaker, Tijen Onaran, digital entrepreneur, top influencer and one of the 100 most influential women in German business, among other things will talk about what she believes the "New Normal" means for our cities. An online chat function will give you the opportunity to interact with her and other speakers and ask live questions. In addition, participants can register for one-on-one discussions afterwards.
The Berlin Urban Tech Summit is a joint initiative of the Berlin Senate Department for Economics, Energy and Enterprises and the Investitionsbank Berlin. This year's cooperation partner is Siemens AG. The business conference links the global future-oriented industry with Berlin's creative mind for the sixth time. Previous venue locations were the Radialsystem in Friedrichshain and the former Kosmos large cinema in Berlin Kreuzberg.