Rebirth of a city district

Even in the initial conceptual planning for Siemensstadt in 1897, the Siemens visionaries called for co-location of modern, factory-owned apartments and the working world. Cultural and social institutions like churches, schools, recreational facilities and parks have always been part of this integrative approach. This tradition is more than 100 years old, and we want to continue it and enhance it.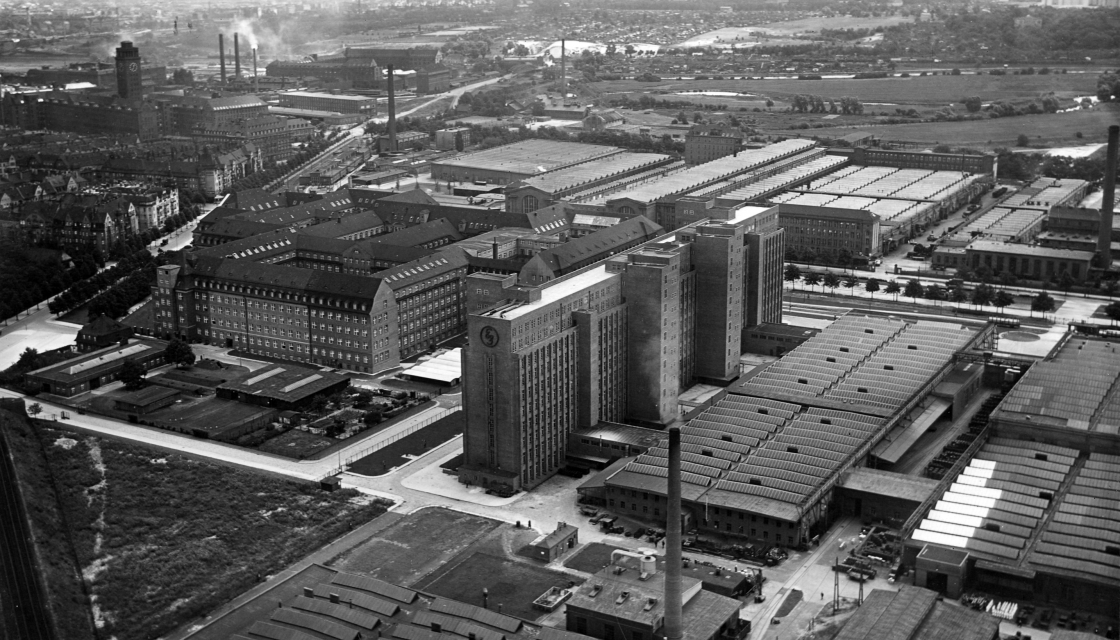 That's why we're rethinking Siemensstadt: The idea is for this part of Berlin to provide space for living and working while serving as a hub for innovation in Germany and throughout the world. We want to build on our status as a thought leader in automation and industrial digitalization.
To this end, we're shaping a smart city, a forward-looking urban concept. We'll be incorporating ultramodern and sustainable technologies, selected core technologies and exciting startups into the new city district.