Experience the Siemensstadt of tomorrow today! See the progress of urban development planning! Ask your questions!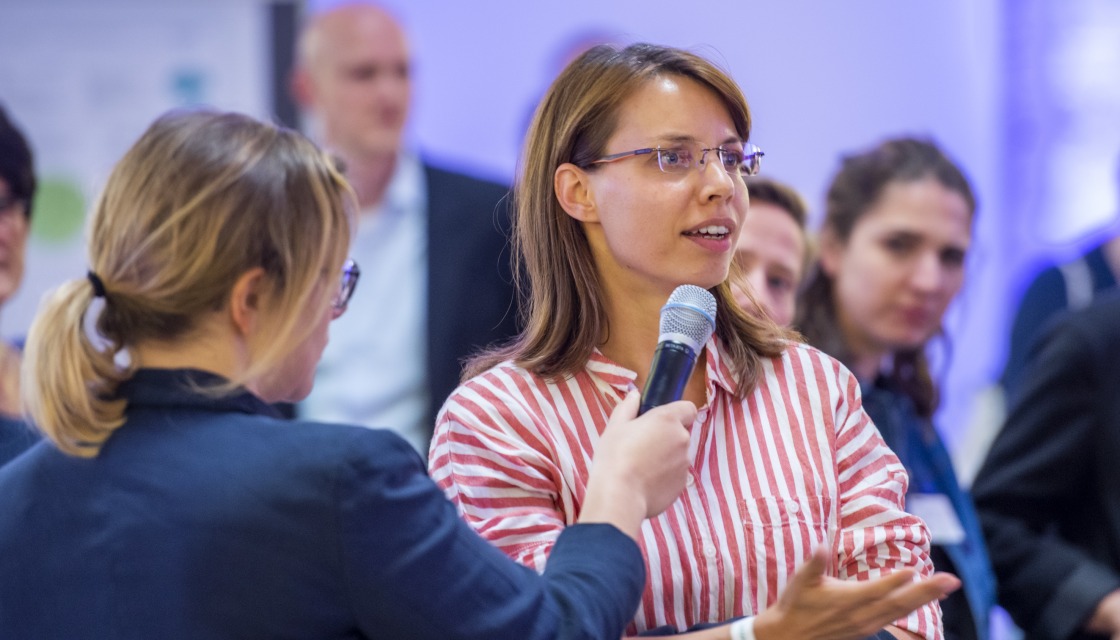 We would like to continue to closely involve neighbors, interested members of the public and our employees in the planning and development process of the new urban quarter in Siemensstadt and therefore cordially invite you to the second Citizens' Forum.
Due to the current situation, this time the event will take place exclusively as a live broadcast on the Internet: You will get a preview of the next milestones in the project, for example the building construction competition, and can send us your questions and suggestions live via chat function.