Siemensstadt Square has the honor to participate as part of the Siemens booth at Collisison 2023 in Toronto. There, Siemensstadt Square will show an insight into the city of the future with their impressive VR experience.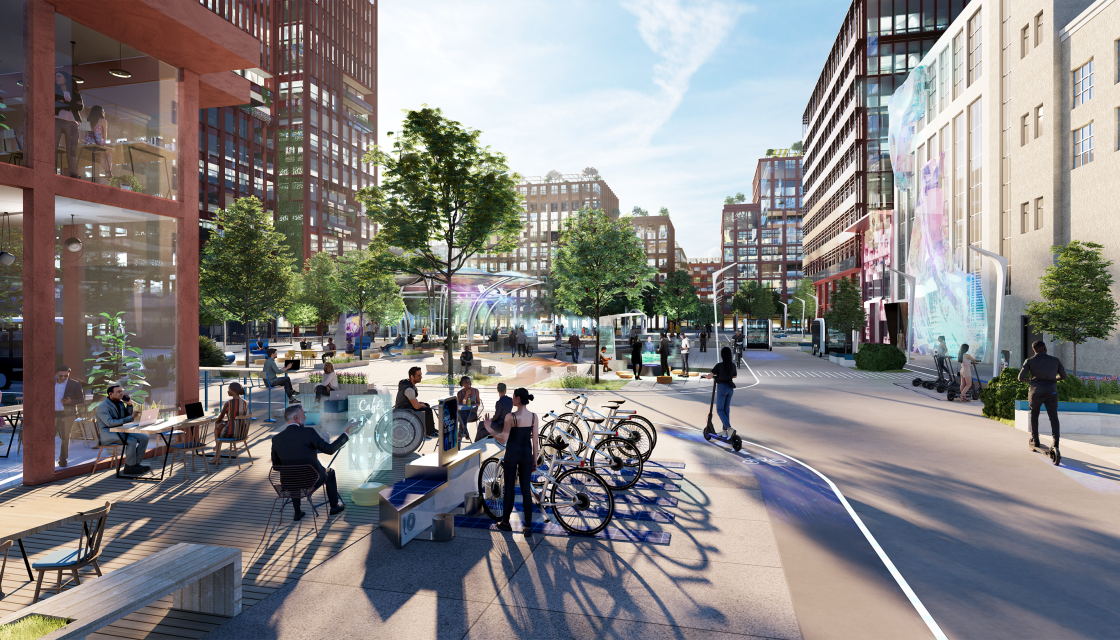 Collision, known as North America's fastest-growing tech conference, attracts every year thousands of industry professionals, investors, and entrepreneurs from around the world. Siemensstadt Square will take advantage of this opportunity by showcasing their urban development project. The VR tour of Siemensstadt Square will highlight various key features of the project.
Siemens participation in the Collision, with its Siemensstadt Square VR experience, will showcase the immense potential of Siemensstadt Square and reaffirm Siemens position as a frontrunner in innovative, sustainable solutions for cities of tomorrow.