In preparation for the open space planning competition for the new Siemensstadt Square entrance plaza - at the future Siemensstadt S-Bahn station - the online dialog starts from the 12th of September.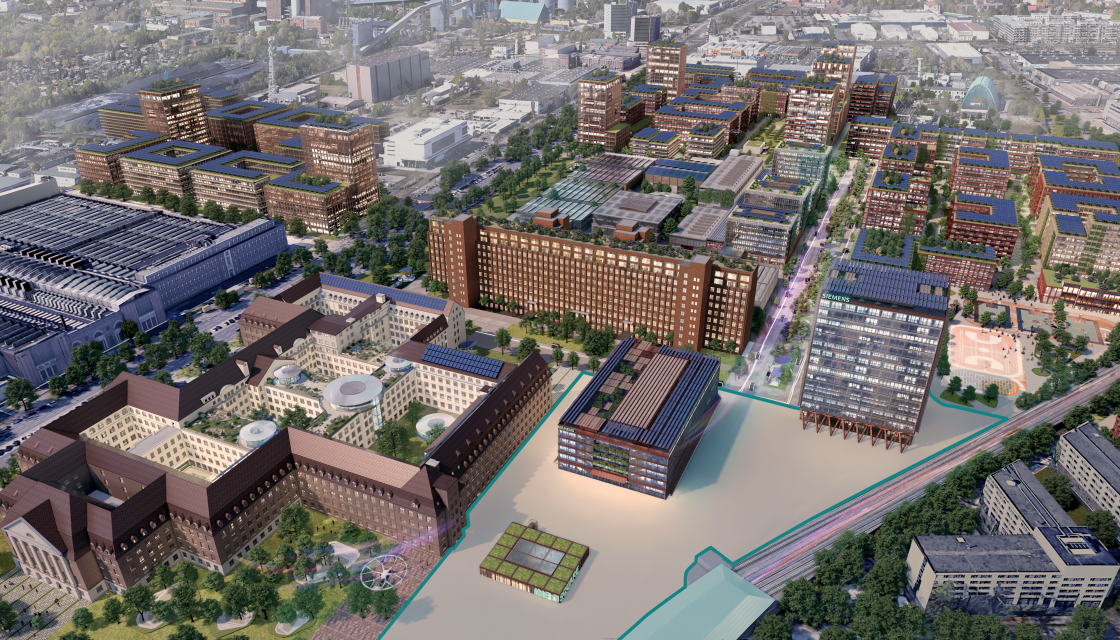 What is important to you in the design and use of this place?

What topics should be depicted in the exhibition in the Info Pavilion planned there?

We look forward to receiving your suggestions and comments by the 28th of September.