THIS IS WHAT PERFECT URBAN MOBILITY LOOKS LIKE
What does a city need so that everyone can feel comfortable and move freely in it? Smooth paths with guidance systems, more sharing offers, stricter environmental regulations? How do we implement accessibility in urban development?

New technologies are important, but it is also about forward and rethinking. If we want to change city life in the future, something has to move now.

The Futurium will feature Stefan Kögl, General Manager Simensstadt Square, and Dr. Philine Gaffron, Senior Engineer at the Institute for Transport Planning and Logistics at the Technical University of Hamburg. Together with moderator Christiane Grefe, science journalist at DIE ZEIT, they discuss inclusive building and barrier-free thinking, the 15-minute city and the courage of planning authorities to try out new things.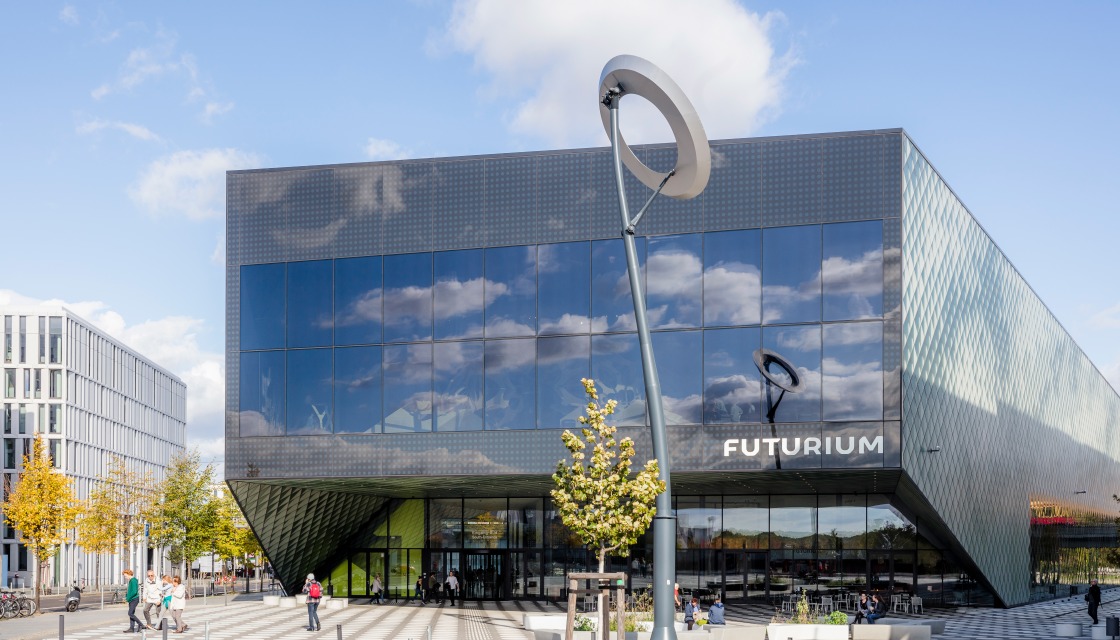 Event language: German