Strengthening an industrial location

Promoting social integration, generating new jobs and creating affordable living space are just three of the many challenges that we're addressing.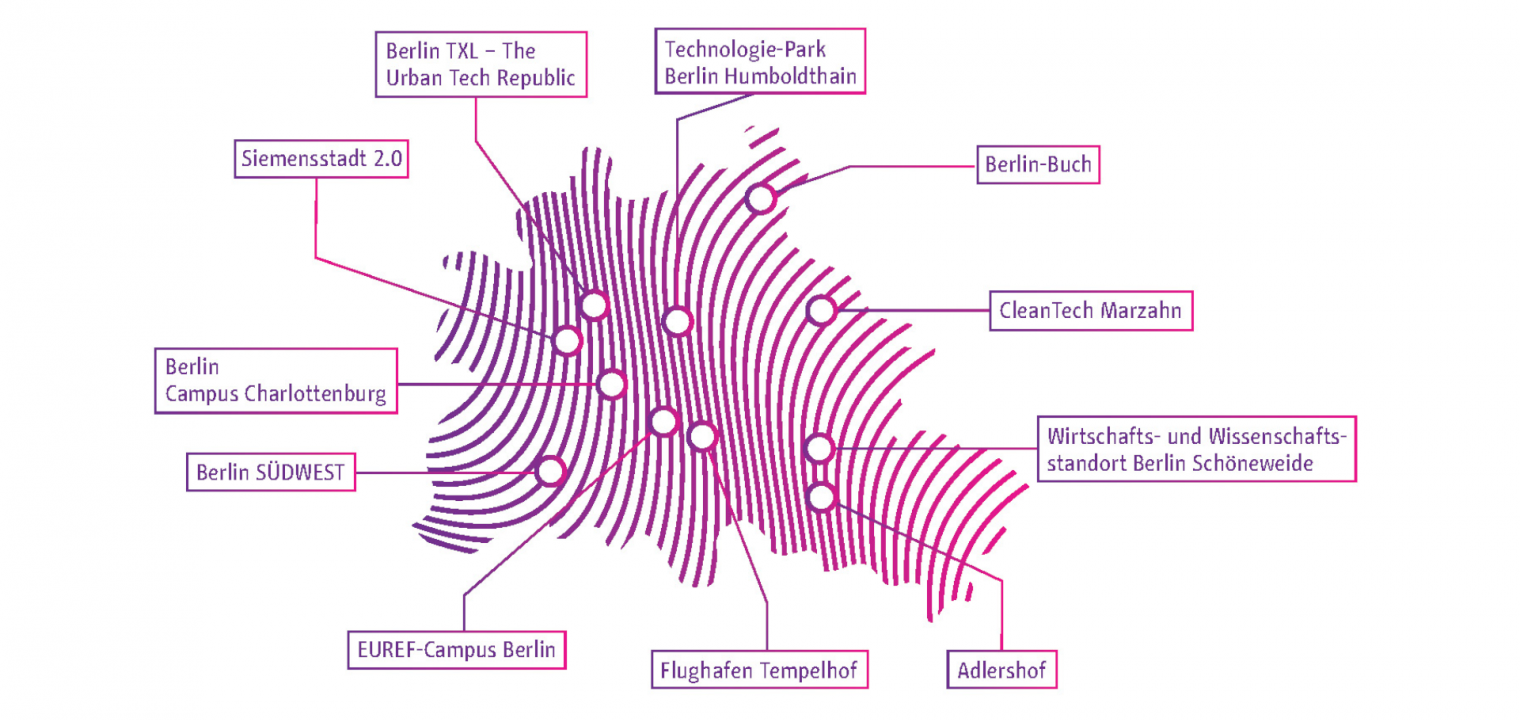 In this way, we're strengthening the short-, medium- and long-term future of Berlin as a location for business and for industry – just as Siemens did more than 120 years ago, when it built the first Siemensstadt.
No single company can solve all the challenges of the future on its own. By creating Siemensstadt Square, we're building an open innovation platform with which we're jointly developing trailblazing solutions and services together with partners.